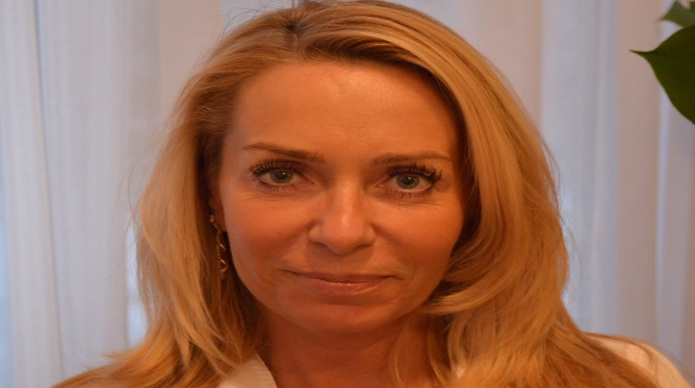 Dietician, the doctor of the ambulance. Working in the medical center for over 10 years. Takes part in international congresses and conferences, makes presentations about the latest scientific developments in the field of rehabilitation and restorative treatment.
Designed for Secure cleansing of the body with subsequent correction the overall way of life (a course of 5 days):
1. Medical monitoring and support:
Diagnostic measures (blood glucose, blood cholesterol, electrocardiography (ECG), ultrasound of organs (ultrasound), iridology).
2. Selection of individual program of cleansing the body:
2.1. Diet – including diet, fasting, fasting with subsequent access to the diet.
2.2. Cleaning procedures - set individually and according to indications - cleansing of the bowel, cleansing the liver, kidneys, herbal medicine and homeopathy.
2.3. Wellness treatments – activates the metabolic processes and detoxification mechanisms in the body:
- water treatment: Charcot's douche, underwater shower-massage, therapeutic turpentine baths, sauna, therapeutic aromatic oils and herbs, etc.; - medical massage;
- physiotherapy: mechanical lymphatic drainage, muscle toning, etc.;
- thalassotherapy - wrap;
- physiotherapy and breathing exercises.
2.4. Theoretical and learning – introductory lecture, a lecture on the principles of a balanced diet and healthy lifestyle.