Hotel complex "Troparevo" in Moscow
Would you like to make an inexpensive hotel room near the metro? You have a great opportunity to visit the comfortable hotel complex Troparevo. Forget about the city bustle and enjoy the serenity and care of our specialists.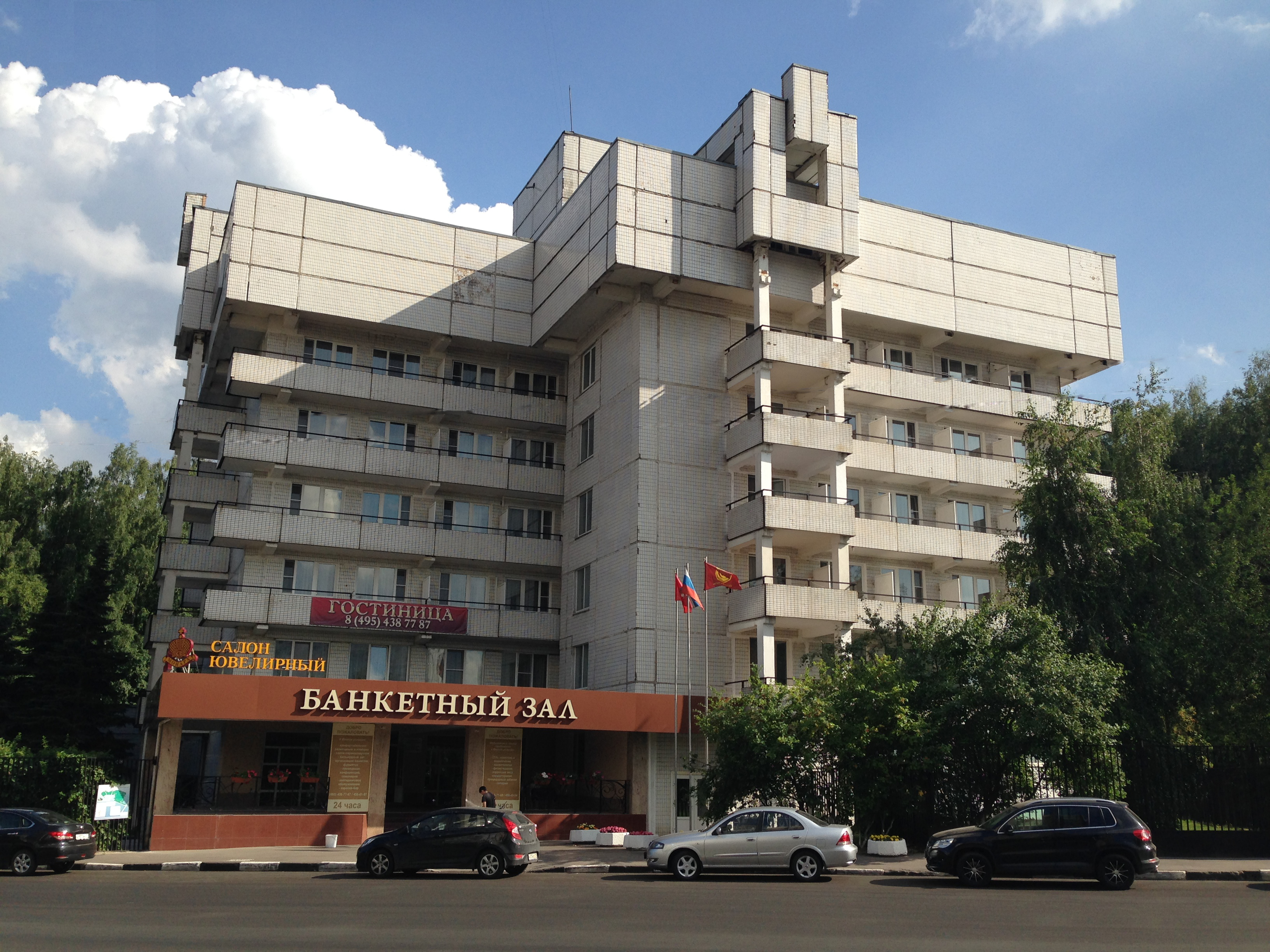 Especially for you there are all necessary conditions for a comfortable stay. Only our visitors not only have a full rest, but will also improve their health. Hotel-park Troparevo is a real mini-city, where you can visit restaurants and shops, health and sports centers, spa centers and jewelery salon "Monarch".
You will appreciate not only the comfort, but also the convenience of location, which will not waste valuable time looking for a suitable hotel option. Located hotel Troparevo near the metro in the south-western part of the capital. You only need twenty minutes to get to the airport "Vnukovo". In addition, the health center is located ten minutes from the stations "Yugo-Zapadnaya" and "Konkovo".
Spend a pleasant time walking outside in the amazing park of Troparevo. For you, there are special wellness programs that will help support vitality and beauty.
What services can visitors use?
To date, it's not easy to find inexpensive Moscow hotels that provide quality services. GC Troparevo will appreciate both couples and businessmen.
Specialists of the hotel complex pay special attention to the convenience of visitors, therefore they create the most comfortable conditions for staying. So, on the territory of Troparevo there is a comfortable business center, which is equipped with modern technology.
Inexpensive hotels in Moscow offer a large number of services, however it is rather difficult to find a conference hall for various events. In Troparevo you can hold presentations, seminars and other corporate events.
In the room fund of the complex there are sixty cozy rooms equipped with everything necessary. In addition, an inexpensive hotel in the center of Moscow is also a fitness center, swimming pool, sauna, billiards, beauty salon and much more. Give yourself a comfortable rest in one of the best centers. In their work, specialists use an individual approach to each client, which allows achieving unrivaled results.
30 years of comfort and reliability
For 30 years, the Hotel Troparevo in the center of Moscow - one of the favorite places of Muscovites and guests of the capital, who appreciated the reliability and accessibility of the services provided.
The cost is calculated for each client individually and depends on the number in which he stopped, as well as additional services. Cheap hotels in Moscow - an ideal solution for those who want to save not only time, but also money. Specialists of Troparevo Group of Companies try to maintain an optimal price-quality ratio and promptly process orders.
Can not find inexpensive hotels in the center of Moscow? The hotel complex Troparevo is exactly what you need! Our specialists are ready to consult on the issues that have arisen. You can order a callback for free.
An inexpensive hotel next to the metro offers a room reservation service online.
The hotel and health center "Troparevo" is located in the south-west of Moscow, 10 minutes walk from the metro station "Troparevo".
The city center can be reached in 40 minutes, and the journey to Vnukovo International Airport is only 20 minutes.